News
Then and Now 2017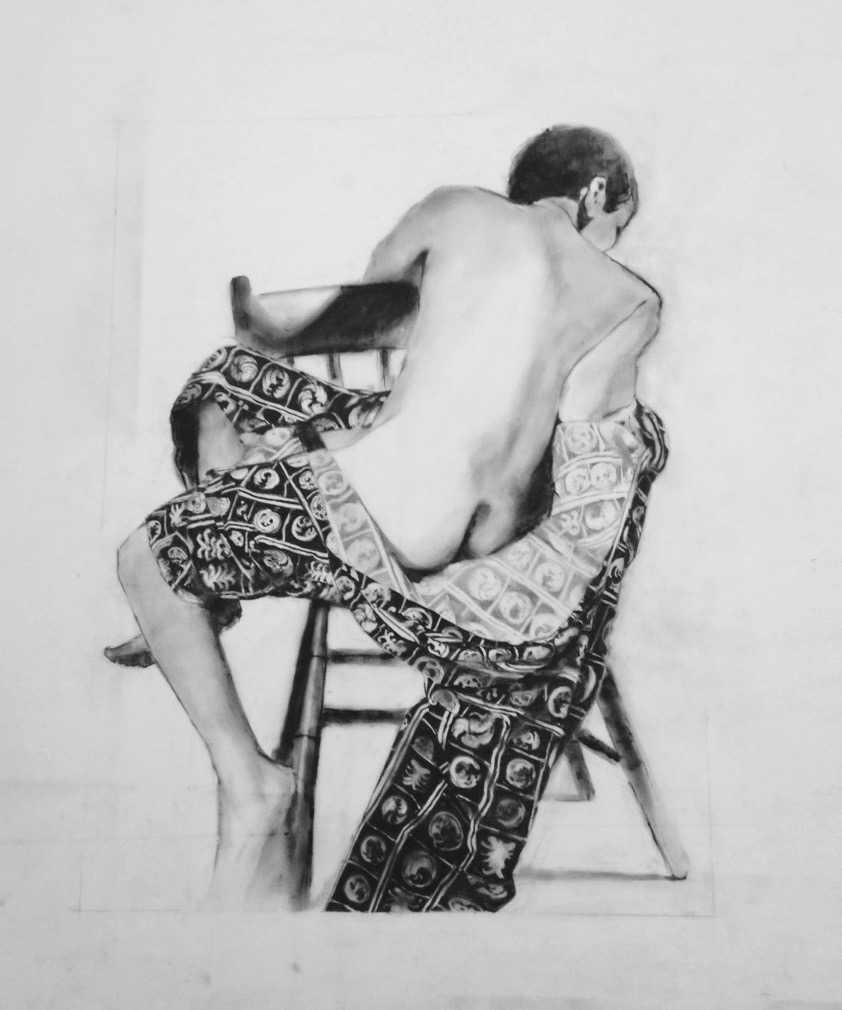 During the early years of the Attleboro Arts Museum several area residents supported the organization by gifting fine art, memorabilia and items of aesthetic and historical interest. These donations came to form the Museum's permanent collection. Today, the Museum presents an annual winter exhibition featuring collection highlights. These yearly shows allow the Museum to share segments of its holdings and honor exceptional works donated by its early patrons.
In 2016 the Museum's permanent collection show, Then and Now, featured the organization's art and objects – alongside original interpretations from invited artists. The response to this show was overwhelmingly positive, and prompted an encore exhibition – Then andNow 2017. The 2017 show will spotlight the original work of newly invited artists responding to different selections from the collection.
Each participating Then and Now artist has chosen inspirational artwork from 3-4 permanent collection pieces. Museum Executive Director and Chief Curator, Mim Brooks Fawcett, handpicked these pieces from the Museum's holdings. Fawcett states, "The Then and Now experience for our invited artists started with the selection of a permanent collection item that sparked their imagination. It was fascinating to watch them latch onto their inspirational piece and then begin to reel with creative possibilities."
All of the artists were encouraged to use their personal slant and style and to create new work that was inspired by, or reflects, a Museum object. Twenty-four artists are exhibiting and each will provide a statement chronicling their creative process and tie to their chosen collection work.
Exhibiting Artists
Lisa G. Bailey - John Davis - Shelly Eager - Nancy Gaucher-Thomas - Christian Goncalves Bonnie Jaffe - Marc Jaffe - Matt Kattman - Rick Kattman - Margo Lemieux - Tracey J. Maroni - Valerie Maser Flanagan - Alice Nolan Merlone - Sarah Meyers Brent - Stephanie N. Miksis -Karole Nicholson - Linda Pearlman Karlsberg - Mimo Gordon Riley - CW Roelle - Gretchen Dow Simpson - Mari-Ann Suvari - Don Swavely - Colleen Vandeventer - Carol Wontkowski