News
Gilbert Stuart Museum Portraiture Exhibition 2023
BELL ART GALLERY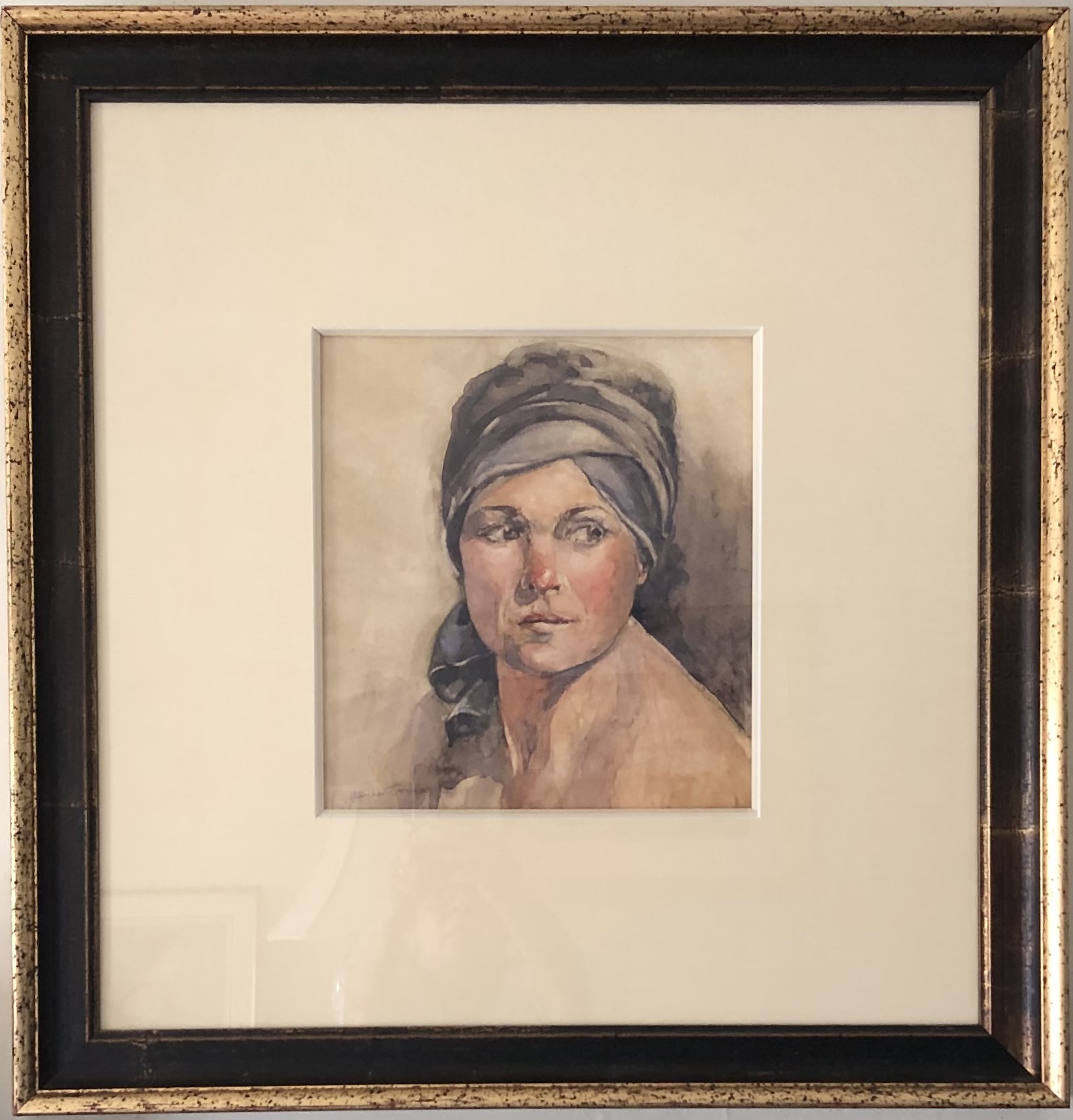 The past becomes immediate through History, Art, & Nature in the state of the art Bell Art Gallery.
The Bell Art Gallery provides a perfect setting for the presentation of a changing collection of fine art from both locally and historically renowned artists.View original works by premier portraitist Gilbert Stuart, his daughter Jane Stuart, and changing themed exhibits of original artwork.
"Laurel in Head Scarf", watercolor on plate Bristol will be on exhibit through October 2023 in the Bell Art Gallery at the Gilbert Stuart Museum.

815 Gilbert Stuart Road, Saunderstown, RI 02874 401-294-3001